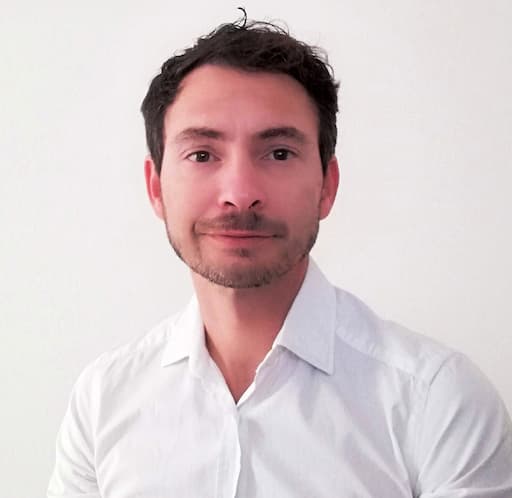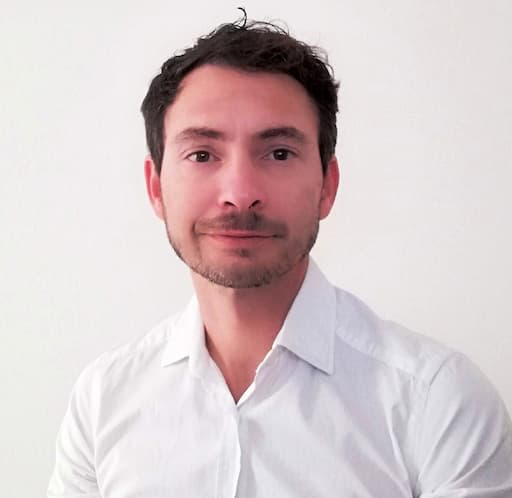 Welcome
My name is Enrico Fantaguzzi and I'm a free lance consultant in the e-commerce and digital marketing sector
I started about 20 years ago as a consultant for Tod's group and then I worked in house Gucci, The Walt Disney Company, Yoox and other fashion and luxury brands
On this site you will find some articles on the topics of management, e-commerce and project management.
Here are the links to the latest articles
PMP certification
I am a scholar of project management methodologies, especially the cascade ones, I took the certification of Prince2 in 2009 and PMP in 2012.
Insights
Progressive or "rolling wave" planning in traditional and agile project management methodologies in comparison
The "rolling wave" planning approach requires you to plan in a details only the activities that are soon to be delivered and to plan only at high level the activities that are to be worked on at a later stage.
Collaborations
Revton
Business Development
Revton provides end-to-end e-commerce services in the Middle East and Africa for international companies that want to sell online in these territories.
Revton manages all activities in the e-commerce value chain for brands: from product management to localized e-commerce platform set-up, from traffic generation through performance marketing to customer service in local languages and dialects.
Doucal's
E-commerce consulting
Digital transformation in Italian fashion companies entails forming a internal team with the right skills to manage and grow the DTC e-commerce channels.
Together with the management of Doucal's we are working on the creation of a digital structure that is able to achieve these goals and foster the internationalization of the iconic Made in Italy brand.
IULM
Teacher of the communication for e-commerce course
As part of the master in Corporate Public Relations, I keep the module dedicated to communication for e-commerce: a one-day course on communication activities that generate value for e-commerce, from customer service to the product sheet, from online advertising to social media.
Moca Interactive
E-commerce training
The challenge for digital marketing agencies today is to effectively support their customers in managing specific issues related to the world of e-commerce. From the evaluation of the return on sales of marketing campaigns to more specific aspects related to the efficiency and profitability of the e-commerce channel. Moca Interactive.