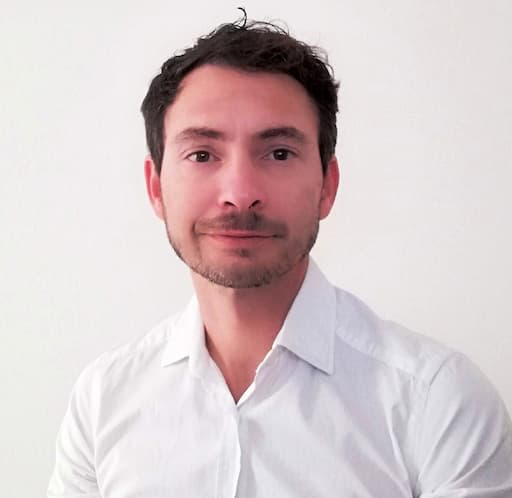 Welcome to my personal website! Here you can find information about me and the projects that I managed. I have 20+ years experience in digital marketing and e-commerce and I managed international projects and e-commerce websites for small companies to large enterprises. I gained the certifications PMP and Prince 2 as project manager. Since 2022 I started working as a free-lance as Business Development manager and E-commerce consultant. Feel free to reach out if you want to talk with me or check out my CV and experience. Find out more >>
I support companies and e-commerce start-ups to develop roadmaps and project plans that will get them where they want to be and support them to deliver revenue and margin to meet the investors' expectations.
I also teach e-commerce and digital marketing in University and company. Find out more about the course here.
Find out more >>
If technology was a commodity we would not be here talking about it.

IMO
Articles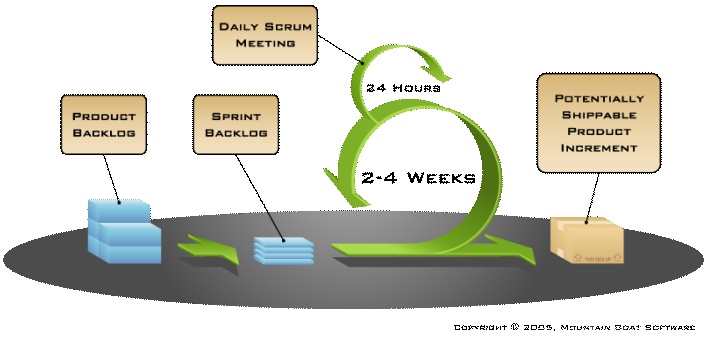 The "rolling wave" planning in waterfall and agile methodologies, compared.
The "rolling wave" planning approach requires you to plan in a details only the activities that are soon to be delivered and to plan only at high level the activities that are to be worked on at a later stage.
Collaborations
Revton
Business development
Revton is an e-commerce enabler specialising the the MENA region, Middle East and North Africa. Revton provides an end-to-end solution for e-commerce to international brands who want to expand their online business and brand to MENA region.
Moca Interactive
E-commerce training
For Digital Marketing companies it's important to be able to support their clients with in-dept knowledge of e-commerce activities. For example "how to generate value for e-commerce operations through communication" and what the impact of digital marketing on the overall e-commerce business.
Frantoio del Grevepesa
Build and management of the e-commerce website on Wordpress, Woocommerce and AmazonAWS.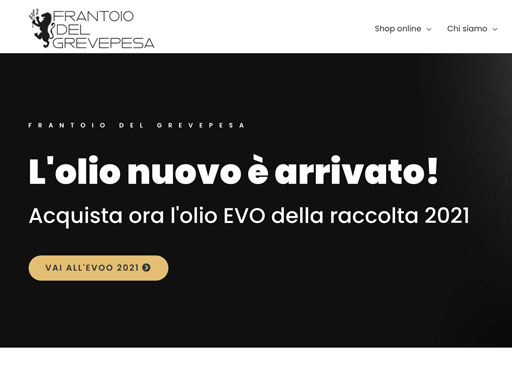 Dolce Emporio
Aggiornamento sito web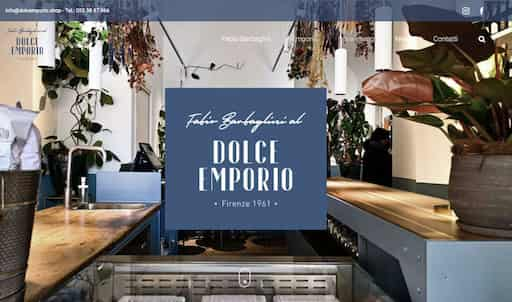 Fabio Barbaglini
Work in progress