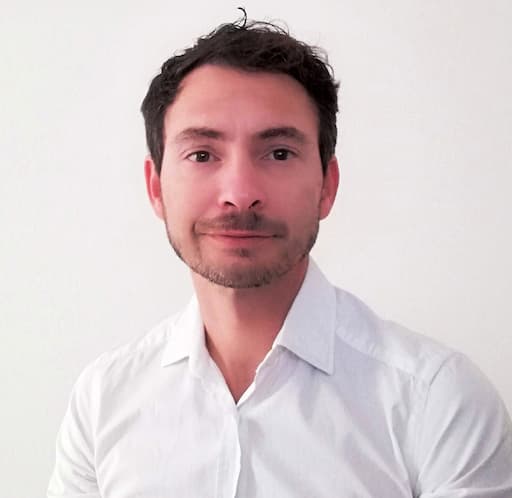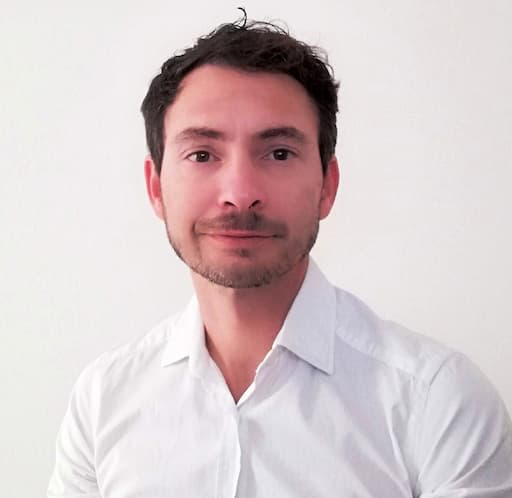 About me
My name is Enrico Fantaguzzi and I'm a free lance consultant in the e-commerce and digital marketing sector
My experience begins in 2000 as in the group Tod's as a webmaster and passes for companies of the caliber of Walt Disney, Yoox And Gucci in which I dealt with digital strategies, e-commerce and digital marketing. Find out more about me >>
On this site you will find some articles on the topics of management, e-commerce and project management.
Now I collaborate with various fashion companies and not only to develop the ecommerce strategy and the implementation of activities
The 2023 e-commerce technology stack

In 2023 we will hear a lot about headless, composable and jamstack. While jamstack is a rather technical term, composable and headless are two terms that have entered everyday parlance for those working in e-commerce. Massimo Pegoraro experience design studio of Atoms, part of the Retex group. Headless technological approach. It starts from the design of the interface and experience. Until a few years ago - says Massimo - designers planned experiences that developers then found it difficult to create. Because the developers had to implement with "monoliths". The monoliths were platforms that managed both the logic part, …
Insights
Progressive or "rolling wave" planning in traditional and agile project management methodologies in comparison
The "rolling wave" planning approach requires you to plan in a details only the activities that are soon to be delivered and to plan only at high level the activities that are to be worked on at a later stage.
Projects and Collaborations
Doucal's
E-commerce consulting
The digital transformation in Italian fashion companies also passes through the e-commerce team. Together with the Management of Doucal's we are working on creating an internal digital structure within the company that is capable of achieving the growth objectives of the digital sales channels.
IULM
Teacher of the communication for e-commerce course
As part of the master in Corporate Public Relations, I keep the module dedicated to communication for e-commerce: a one-day course on communication activities that generate value for e-commerce, from customer service to the product sheet, from online advertising to social media.
Moca Interactive
E-commerce training
The challenge for digital marketing agencies today is to effectively support their customers in managing specific issues related to the world of e-commerce. From the evaluation of the return on sales of marketing campaigns to more specific aspects related to the efficiency and profitability of the e-commerce channel. Moca Interactive.
PMP certification
I am a scholar of project management methodologies, especially the cascade ones, I took the certification of Prince2 in 2009 and PMP in 2012.